Alludes to a tenacious, thorny desert plant, known in English as Prickly Pear, with a thick skin that conceals a sweet, softer interior.
Who We Are
We started as a bookseller in 2013, assisting families with the dignified disposition of books in the event of moving or other life events with the idea of creating a unique experience of finding special books to enrich one's life. We have joined Abe Books Marketplace so we can reach a wider audience of books collectors in particular and people who have passion for books in general.
We feel very strongly about the connection between Books, Education and Culture and are donating all books we don't keep to various charities.
I moved and I had to get rid of a lot of books.  I wish I knew about you when I did as I feel like my collection was quite good.  I donated the books but it seems like you would have been able to make sure the books find a great home!
Tracee Loftus
Sabra Books has partnered with various individuals and businesses to ensure we can bring you a wide selection of reclaimed books. Our partners include:
Chaos to Order
My Solutions
Move Matcher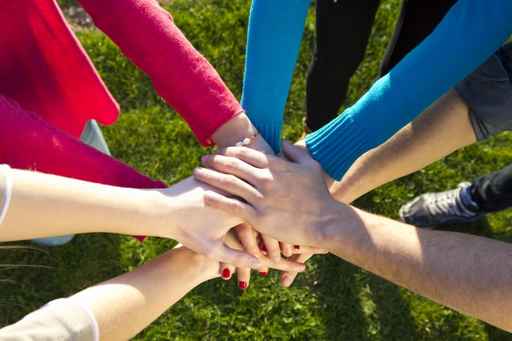 Interested in a partnership?
We are always looking for new partners. If you think Sabra Books is a good fit please let us know via the contact form below.