We are committed to help you remove your books in the most dignified way. We get our inventory from families and individuals like yours. Once you have decided which books you would like to sell (or donate) you contact us, make an appointment, and we will show up at your place with a vehicle and boxes and get the job done. You also have the option of dropping off your books if you don't meet the minimum required for a pick up.
We are located in Naperville, Illinois. (see details below)
Our process is as simple as A-B-C.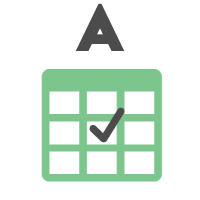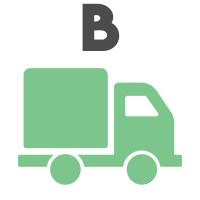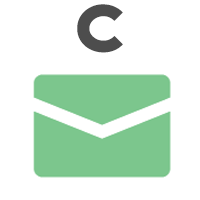 Compensation mailed to you
We will haul the books away to our sorting facility. Then, within five business days, we send you a check for the value of the books we have listed for sale. In some instances, the value of the books may not exceed the cost of the pick up so you may not get a check at all. In all cases, we will help the books find new homes and will keep them out of landfills.
Books we buy:
We buy all kinds of books. The minimum number of books for pickup is 150 – 200.
If we had to choose among all categories, we are interested in particular in the following: Hardback literature, Art books (such as books featuring reproductions of art), Sciences, Philosophy, Religion, History, Scholarly texts, and Technical (such as books on IT, engineering, finance, chemistry). Regardless of our preference, we pick up ALL books.
Do you have books to sell?
THE MINIMUM NUMBER OF BOOKS FOR PICKUP IS 200 BOOKS.
We offer free pickup/drop off service in the Chicago area. Due to limited resources and availability, we cannot honor all requests, but will do our very best. We try to fulfill most requests as soon as possible.
Please note that by filling out this form you have indicated to us that you have read our process of buying books in the "Sell Us Your Books" section on our website.